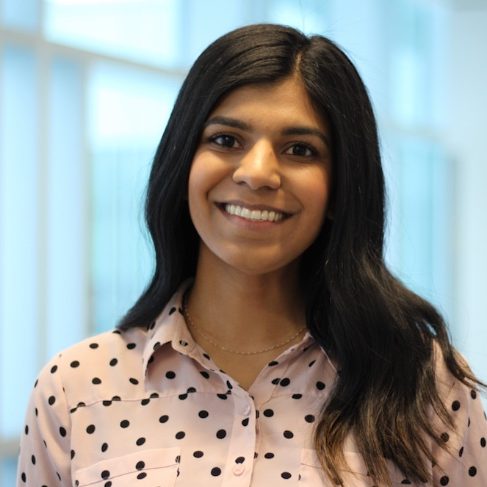 Education & Certifications:
B.Sc., McGill University, 2014
M.Sc. (Public Health), London School of Hygiene & Tropical Medicine, 2015
MD, Western University, 2020
Public Health Interests:
Social Justice & Health Equity, Harm Reduction, Health Promotion, Mental Health, Adverse Childhood Experiences
Contact Alysha:
Email: alysha.ahmed [at] mail.utoronto.ca
More About Alysha:
I'm thrilled to be practicing the art and science of medicine by studying public health & preventive medicine in beautiful Toronto. I enjoy yoga, biking, beach bumming, art, and literary fiction in my spare time. I can talk your ear off about about mindfulness, animal welfare, racial & gender equity, and physician & learner wellness.