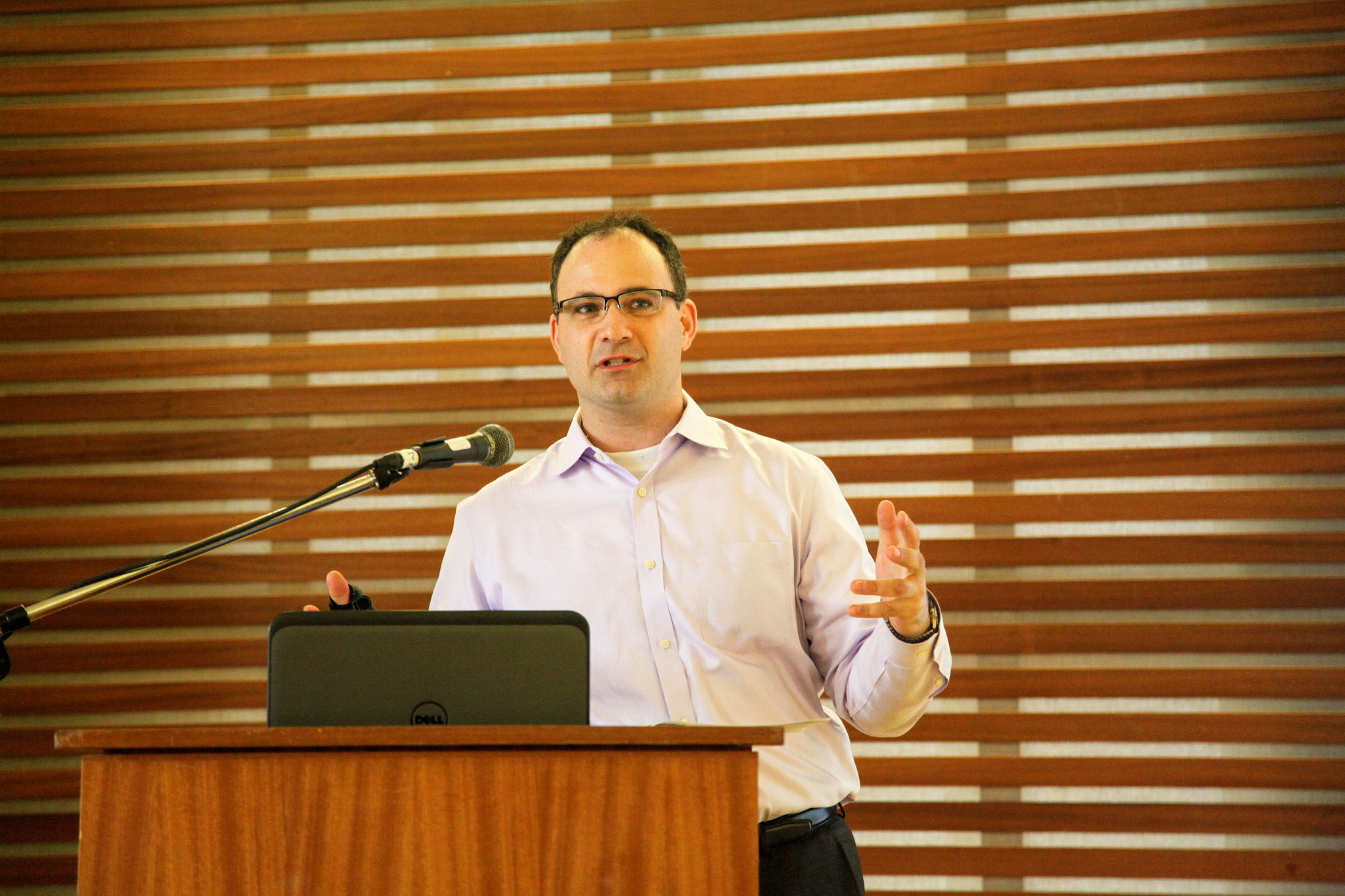 Dr. Barry Pakes
MD MPH CCFP FRCPC PhD
PROGRAM DIRECTOR
Barry Pakes is a public health and preventive medicine physician with a practice focus in public health and global health education as well as public health and global health ethics. He is a graduate of the Public Health Preventive Medicine specialty training program at the University of Toronto and has degrees from McGill, Harvard, and the Gorgas Institute in Lima, Peru. He earned his PhD in Public Health Ethics as part of the Collaborative Program at the Joint Centre for Bioethics at the University of Toronto in 2014.
Pakes has worked and taught in local and global public health settings including as a Senior Ethics Fellow at the WHO, acting Associate Medical Officer of Health at the City of Toronto, and in Ethiopia, Zimbabwe, Kerala and Israel. Pakes practices emergency medicine and primary care in Northern Ontario communities, is a travel clinic medical director and teaches medical residents at Mount Sinai Hospital. He is currently the Global Health Lead for Postgraduate Medical Education, Program Director of the Public Health and Preventive Medicine residency program and Program Director for the Global Health Education Initiative at the Dalla Lana School of Public Health, University of Toronto.
Dr. Onye Nnorom
MDCM, CCFP, MPH, FRCPC
ASSOCIATE PROGRAM DIRECTOR
Dr. Onye Nnorom received her medical degree from McGill University in 2007. In 2009, she completed her family medicine training at St. Michael's Hospital. She then obtained her MPH in epidemiology and completed her fellowship training in Public Health and Preventive Medicine at the Dalla Lana School of Public Health in 2012.
She is a family doctor and the Chronic Disease Prevention Lead at TAIBU Community Health Centre, located in Malvern (Scarborough). Its mandate is to serve the Black community in the GTA, as well as the diverse, largely immigrant population of Malvern. Nnorom is particularly interested in Black community and immigrant health issues, particularly primary and secondary prevention of chronic diseases. Her research focus is in cancer screening in immigrant populations. Nnorom serves on the Board of Directors for Women's Health In Women's Hands Community Health Centre, she is the Outreach Director of the Black Physicians' Association of Ontario and she is a spokesperson for the Heart and Stroke Foundation.
Ross Upshur, Head of the Clinical Public Health Division is delighted to recruit two dynamic and accomplished leaders to guide the Public Health and Preventive Medicine Residency Program, the largest of its kind in Canada.