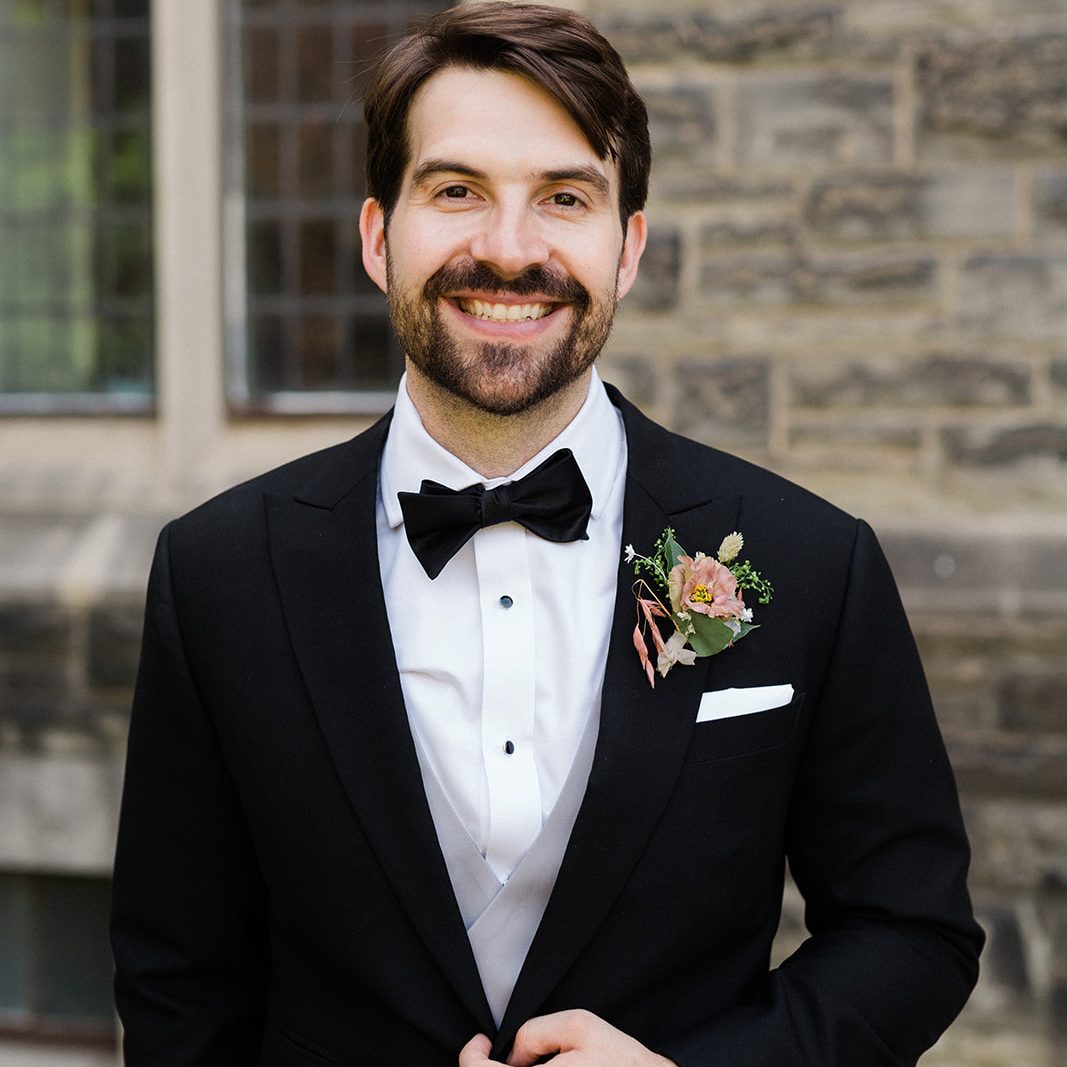 Education & Certifications:
BSc, Honors Specialization Biochemistry & Genetics, Western University
MD, Medical Doctorate, University of Ottawa
CCFP, Family Medicine, McMaster University
MBA, General Business Administration, Ivey Business School
MPH, Public Health, Johns Hopkins University
Public Health Interests:
Communicable Diseases, Immunizations & Therapeutics, Environmental Health, Leadership & Management, Clinical Public Health
More About Patrick:
I'm thrilled to be training in a field of medicine that amalgamates my diverse interests in clinical medicine, epidemiology, business and policy so well. Outside of work, I enjoy traveling, exercising, skiing, biking, reading, and spending time with friends and family. I am also the proud parent of two particularly needy rescue kitties: Lil' Hercules and Ducky.